INTERNATIONAL VOLUNTEERS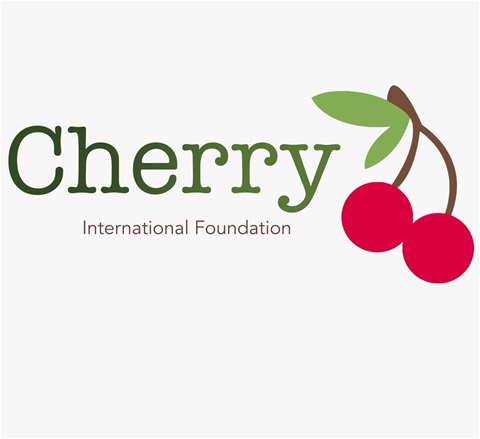 VOLUNTEERING
There are many ways to volunteer at European and international level.
Read about the possibilities offered to you.
The volunteers helping around at the Museum of Contemporary Tibetan art (Mocta) are part of the Solidarity Corps (ESC). ESC gives the possibility to younsters between 18 and 30 years old to live abroad for a couple of months or for one year, with all costs covered. In this way, even youngsters with fewer opportunities are able to realise a full experience abroad, and getting in contact with the Dutch community.
In this case, the organisation responsible for applying for this opportunity is Cherry International Foundation, which cooperates since 2020 with Mocta.
Youngsters come to the Netherlands and can choose in which areas of interest they would like to work. Mocta is an inspiration for volunteers thanks to the variety of tasks they receive and the possibility to help with art pieces.
For more information about the subsidy program please visit:
https://www.europeansolidaritycorps.nl/voor-jongeren/vrijwilligerswerk
www.cherryinternationalfoundation.com
Alodia (Spain) & Máté (Hungary)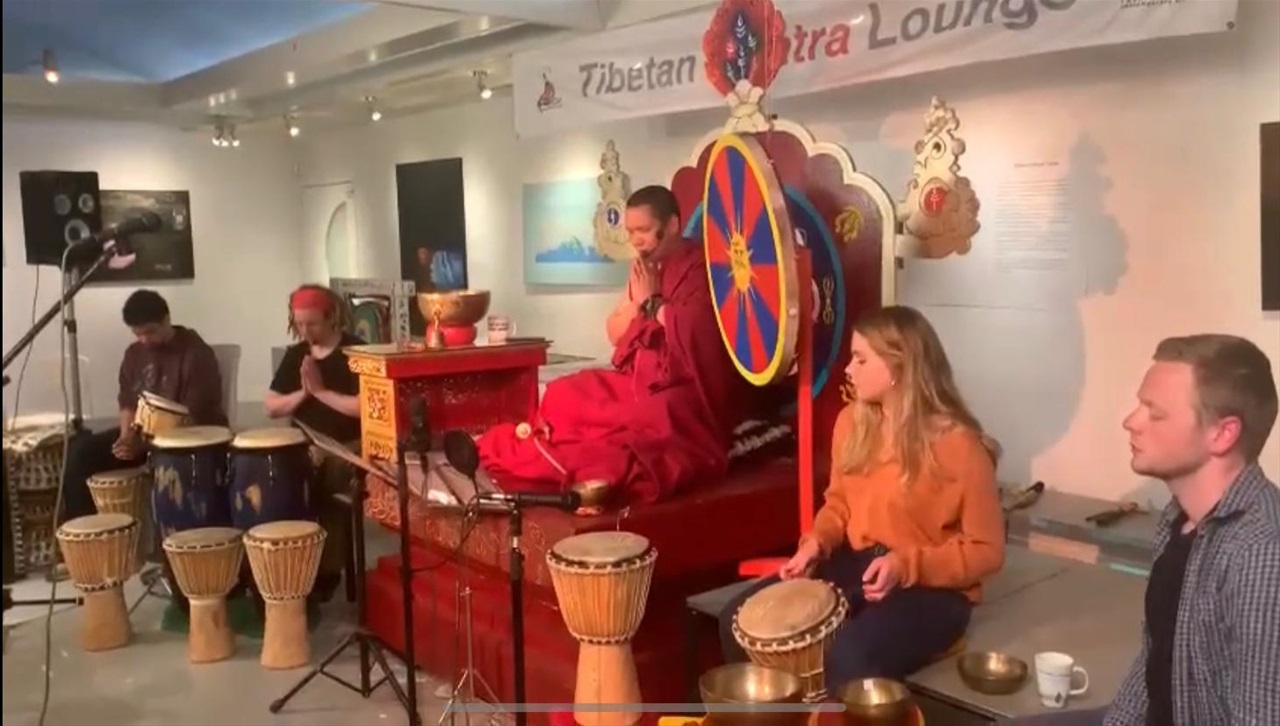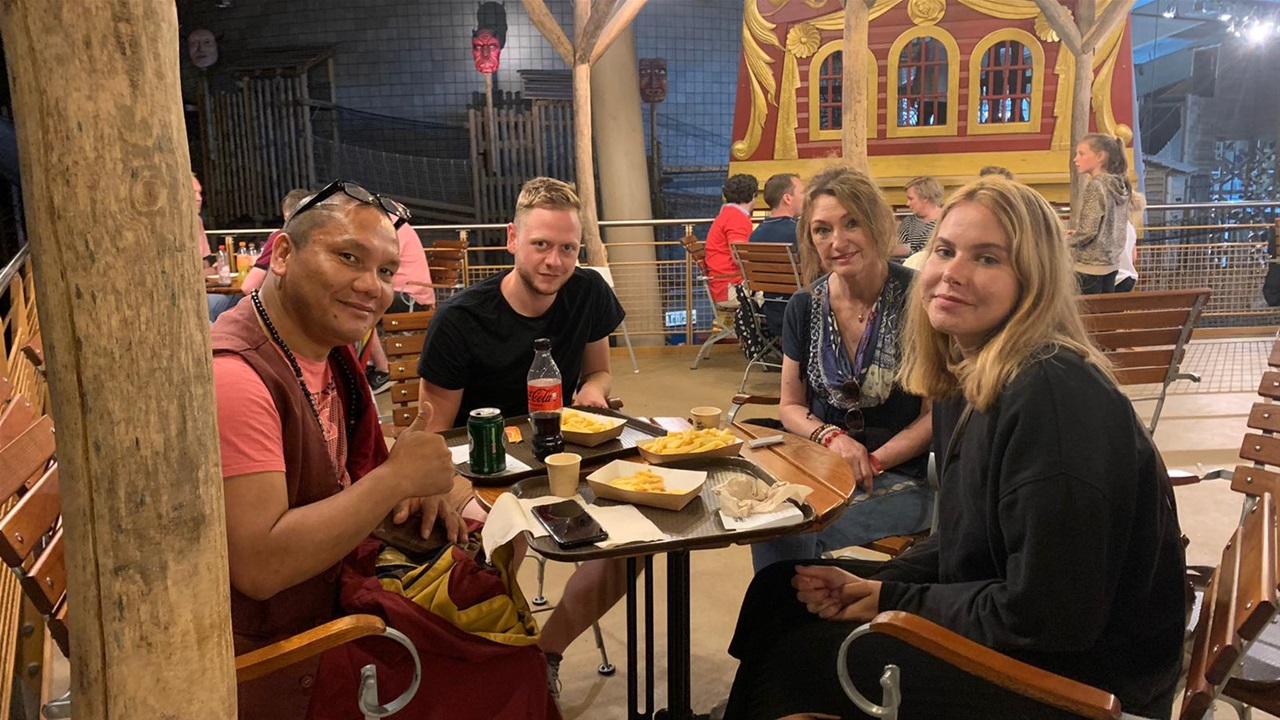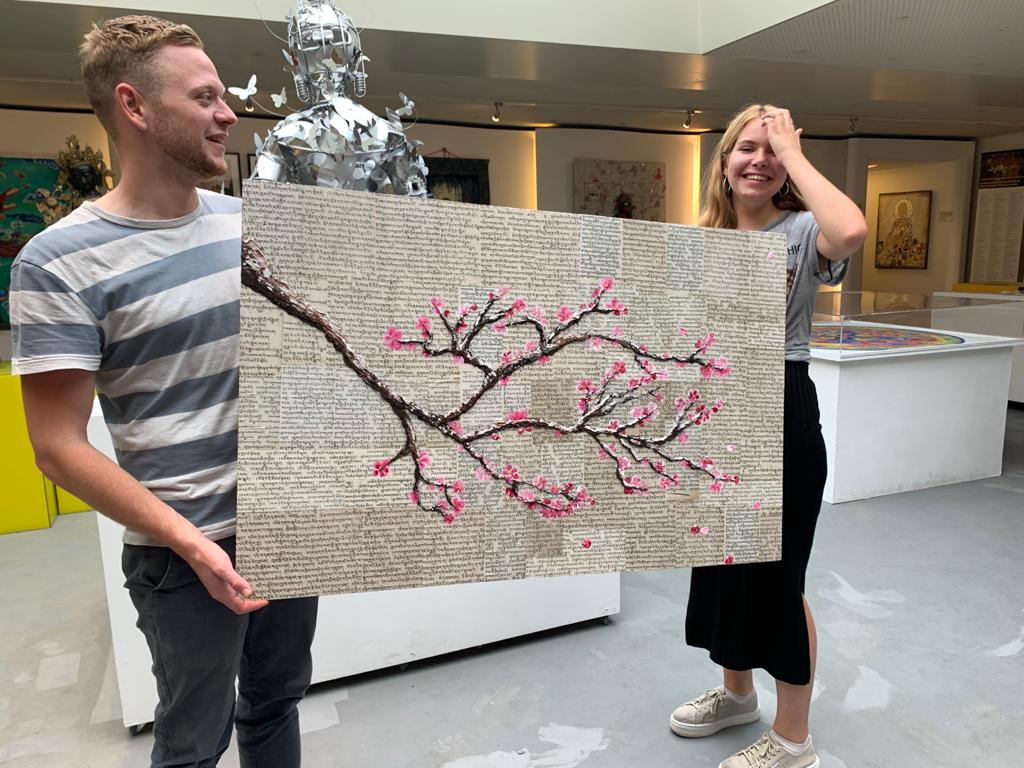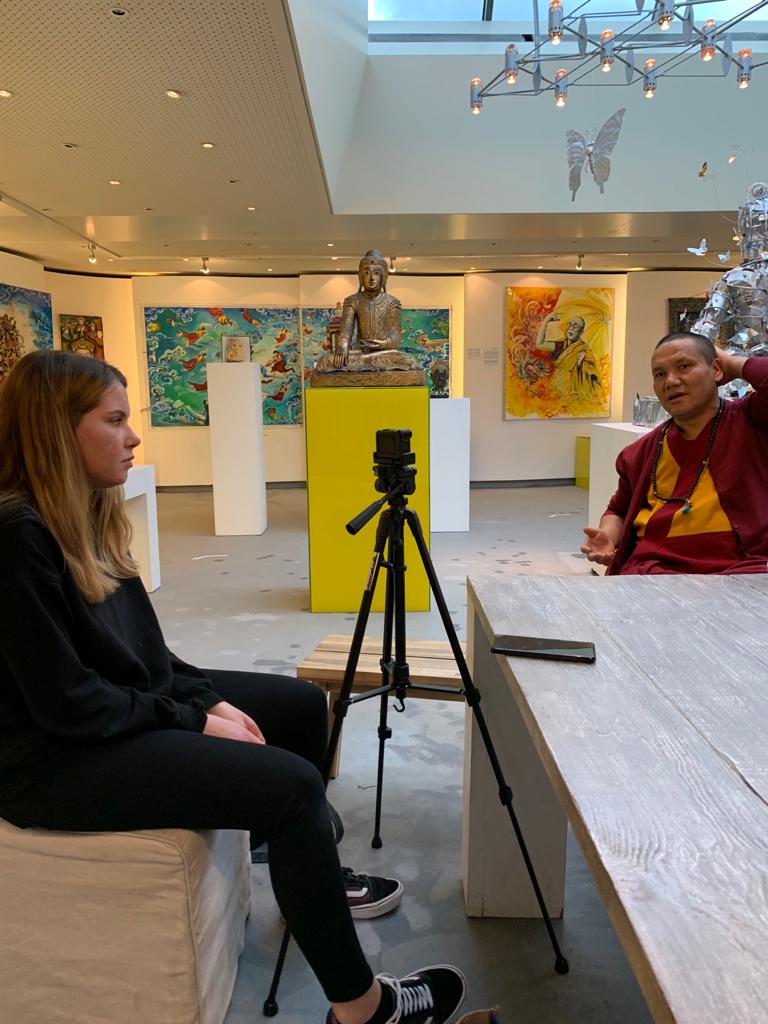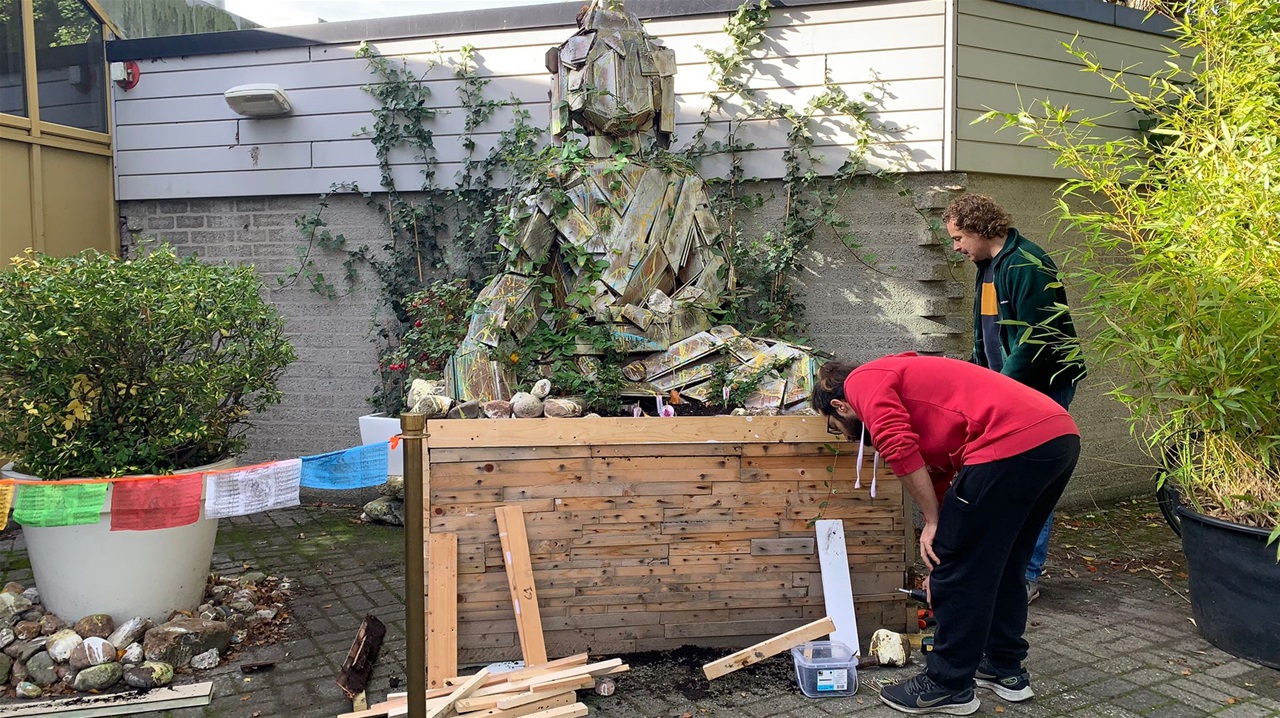 Contact
Email: contactcherrygroup@gmail.com
Tel: (+31) (0)612909414 (+31) (0)640144937
Adress: Burgemeester ten Holteweg 16
7751 CS Dalen
Netherlands